Monthly Craft Club Meeting
Event Date and Time:
Sun, 04/27/2014 - 11:00am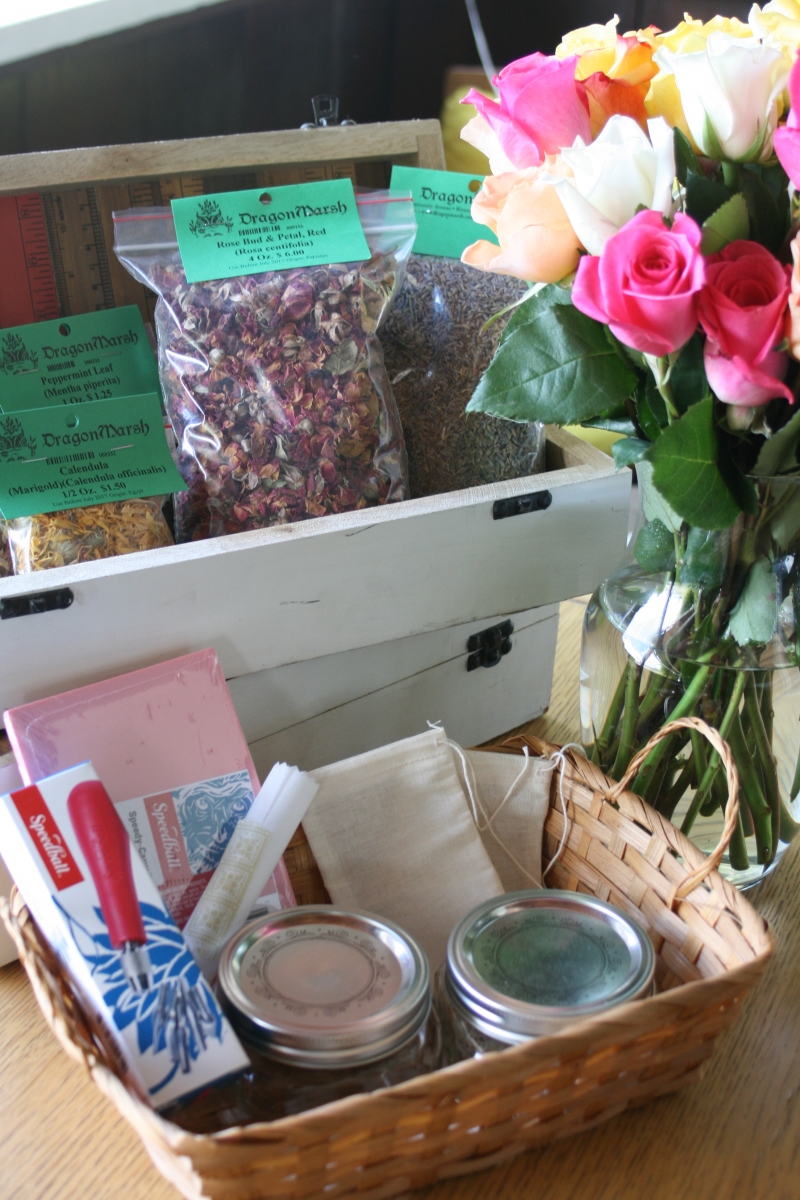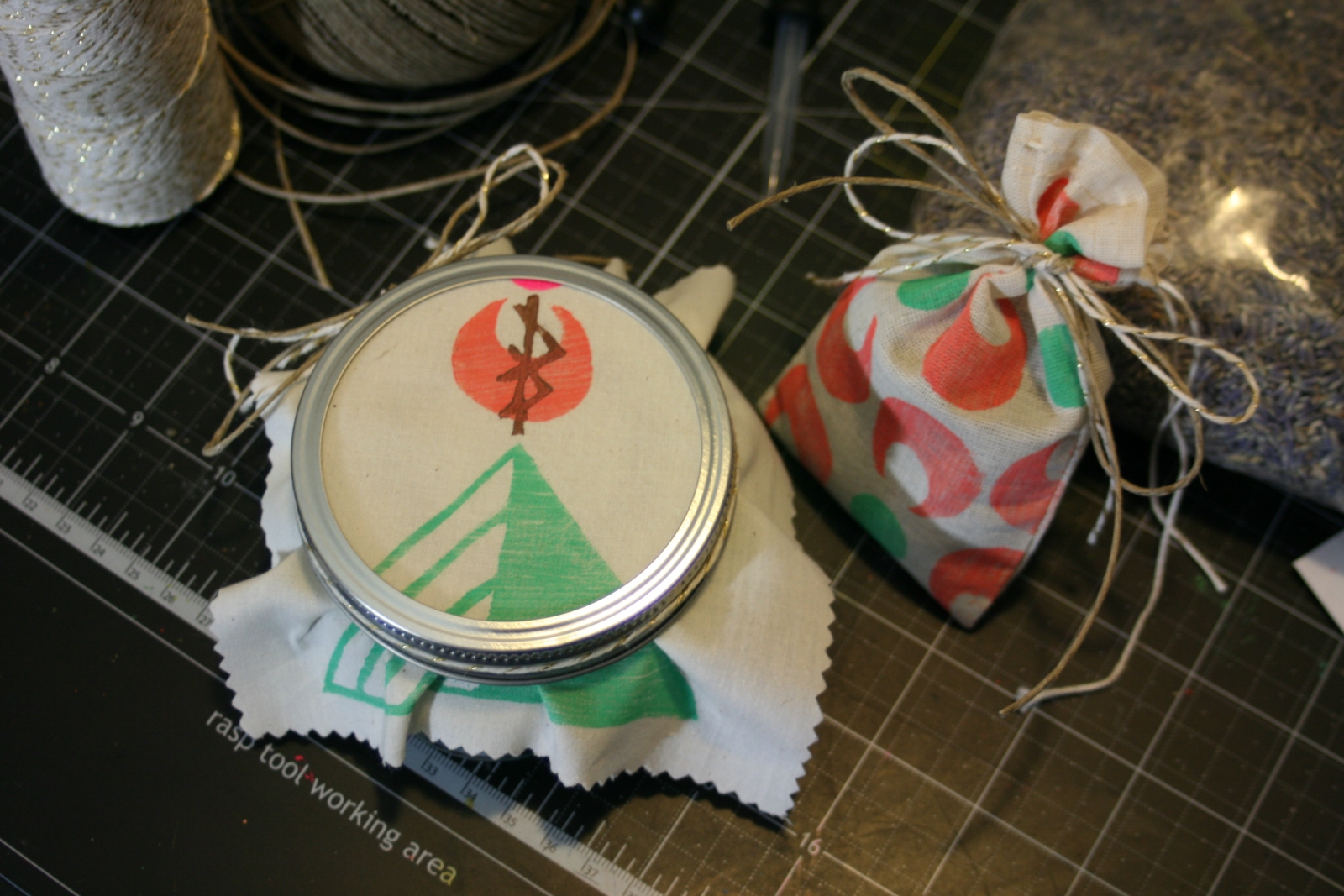 Join Alicia Garcia for her Monthly Craft Club where you will learn a variety of Fine Arts and Crafting techniques from illustration, painting, embroidery, and crochet to homemade soaps, bath salts, and more! Each month the club members gather over a delicious home-made potluck to complete three to four original and carefully planned projects that center around a theme or technique and increase in difficulty or complexity with ease based on Alicia's background in public education.
With Mother's Day approaching, this month's projects include homemade bath salts and herbal sachet bags using both soothing and invigorating fragrances all wrapped up in hand-stamped packaging, designed with hand-carved stamps! Learn how to design your own images, prepare your materials for carving, utilize professional printmaking tools for both art and craft purposes, which salts to use for the best bathing results, and how to create and maintain deliciously fragrant sachet bags.
Prices vary from $25-50 each month and space is limited; contact Alicia Garcia at pigpigmentation@yahoo.com to reserve your seat today!