About Me
Watch Alicia's most recent interview, a short documentary by Eva Luna Marini, here:
Love of Art from Eva Luna Marini on Vimeo.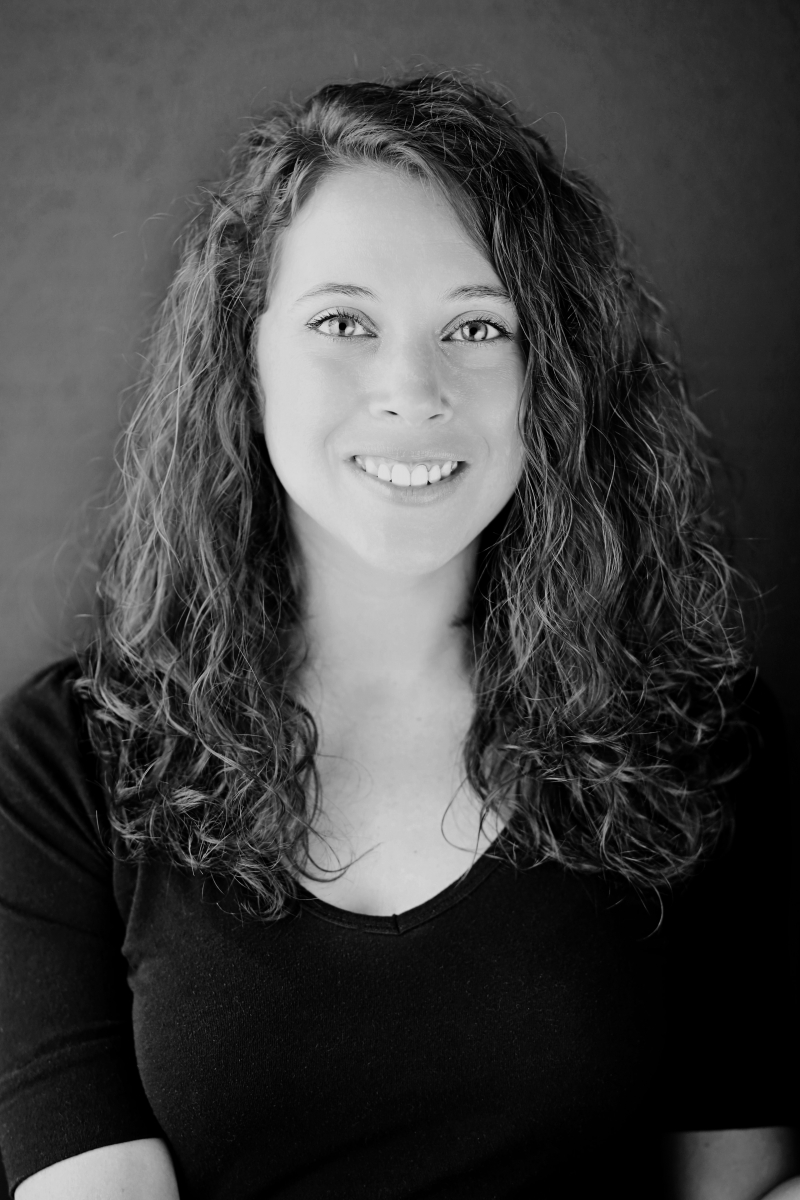 My name is Alicia Webb, M.A. Ed and I am a Textile and Surface Pattern Designer living in Pasadena, CA. I began my career in the arts as a public school teacher, teaching elementary school, arts enrichment, and Drawing/Painting/Studio Art for 8 years. In 2007 I was diagnosed with a rare degenerative nerve disorder known as Trigeminal Neauralgia and after life-changing surgery I have been pain free since 2012. After my surgery, I chose to pursue a path in design to uplift myself and others as I explored the possibilities of the art world that surrounds our every day lives. I believe that we all have the ability to design a colorful life- a life we have always dreamed of-full of vibrance, love and reverance for the beauty all around us. I'd love to work with you to design any colorful thing you can dream up from fabric, textiles, and surface design, to custom coloring books and more! I am available for commissions, sales, and art licening. If you'd like to "Design a Colorful Life" together, please contact me here: http://www.pigpigmentation.com/contact
Want to stay up to date on my latest classes, workshops, and events? In need of a little inspiration delivered right to your inbox?