Newsletter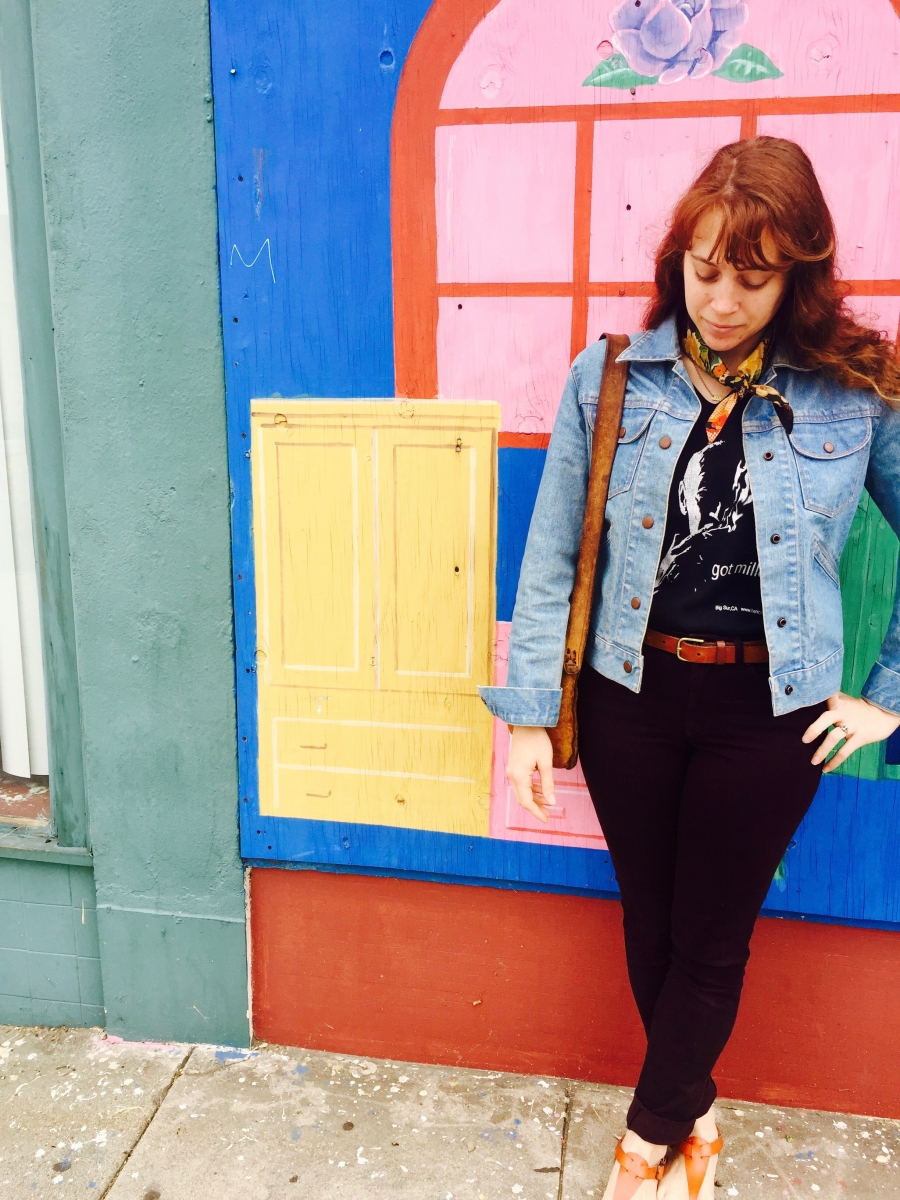 Why sign up for my newsletter?
1) Stay up to date: by the first to know about new art and product releases, local art-making events and activities, exhibitions, and more!
2) Get the inside scoop on the stories and experiences behind my art-making adventures
3) Eye-candy inspiration, mood boards, printable coloring pages, and inspiring quotes are delivered just when you need it Sign up for my newsletter today and you can get started with a FREE coloring page! Better yet, tell a friend and make it an art date!