Newsletter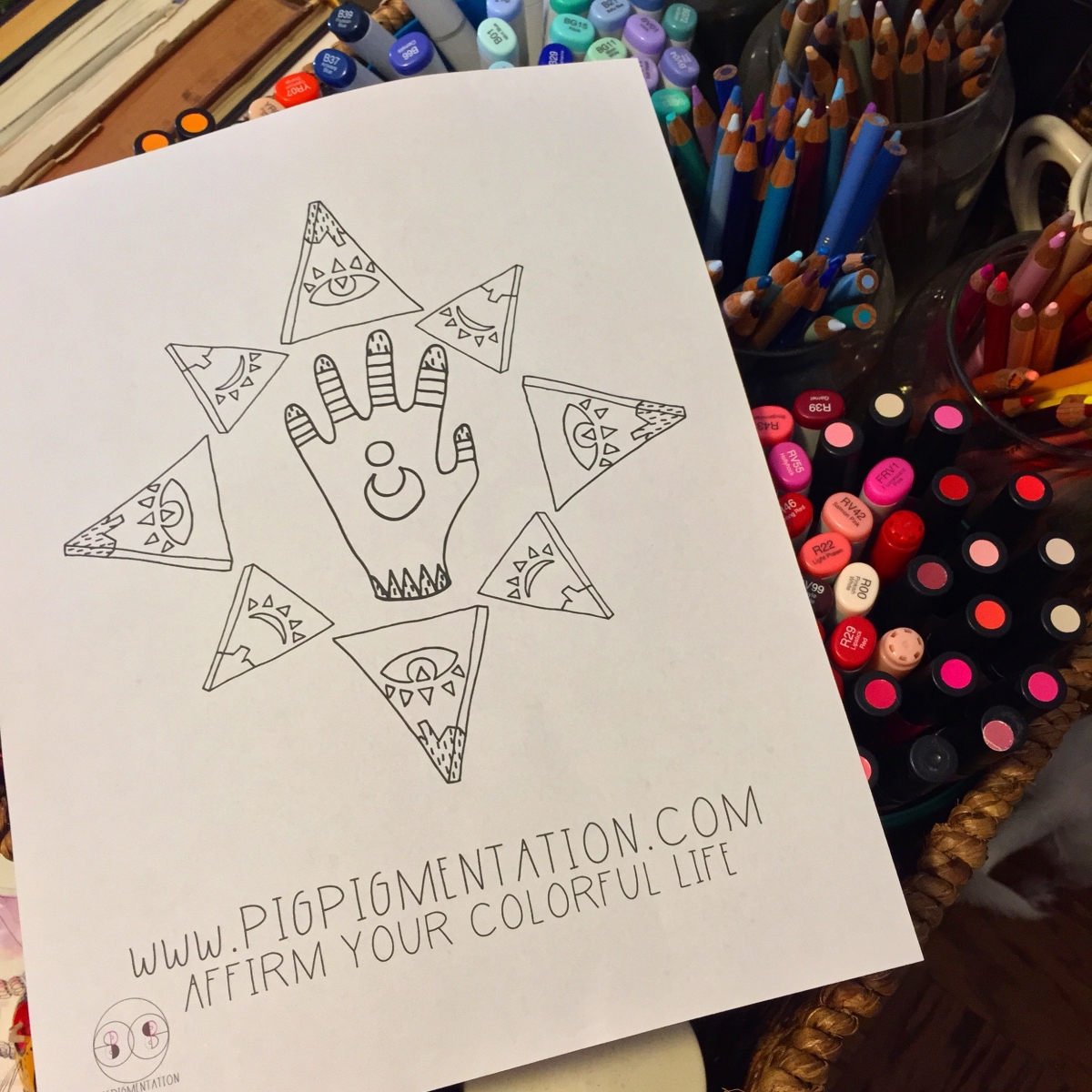 Why sign up for my newsletter?

1) Calendar updates: be the first to know about upcoming art & yoga workshops and classes for kids and adults

2) Get the inside scoop on the stories and experiences behind my art-making adventures

3) Eye-candy inspiration and printable coloring pages and inspiring quotes are delivered just when you need it
Sign up for my newsletter today and you ca get started with this FREE coloring page! Better yet, tell a friend and make it an art date!