Hatha Yoga Mixed (SUB)
Event Date and Time:
Repeats every week until Tue Jan 31 2017 .
Tue, 01/10/2017 - 5:30pm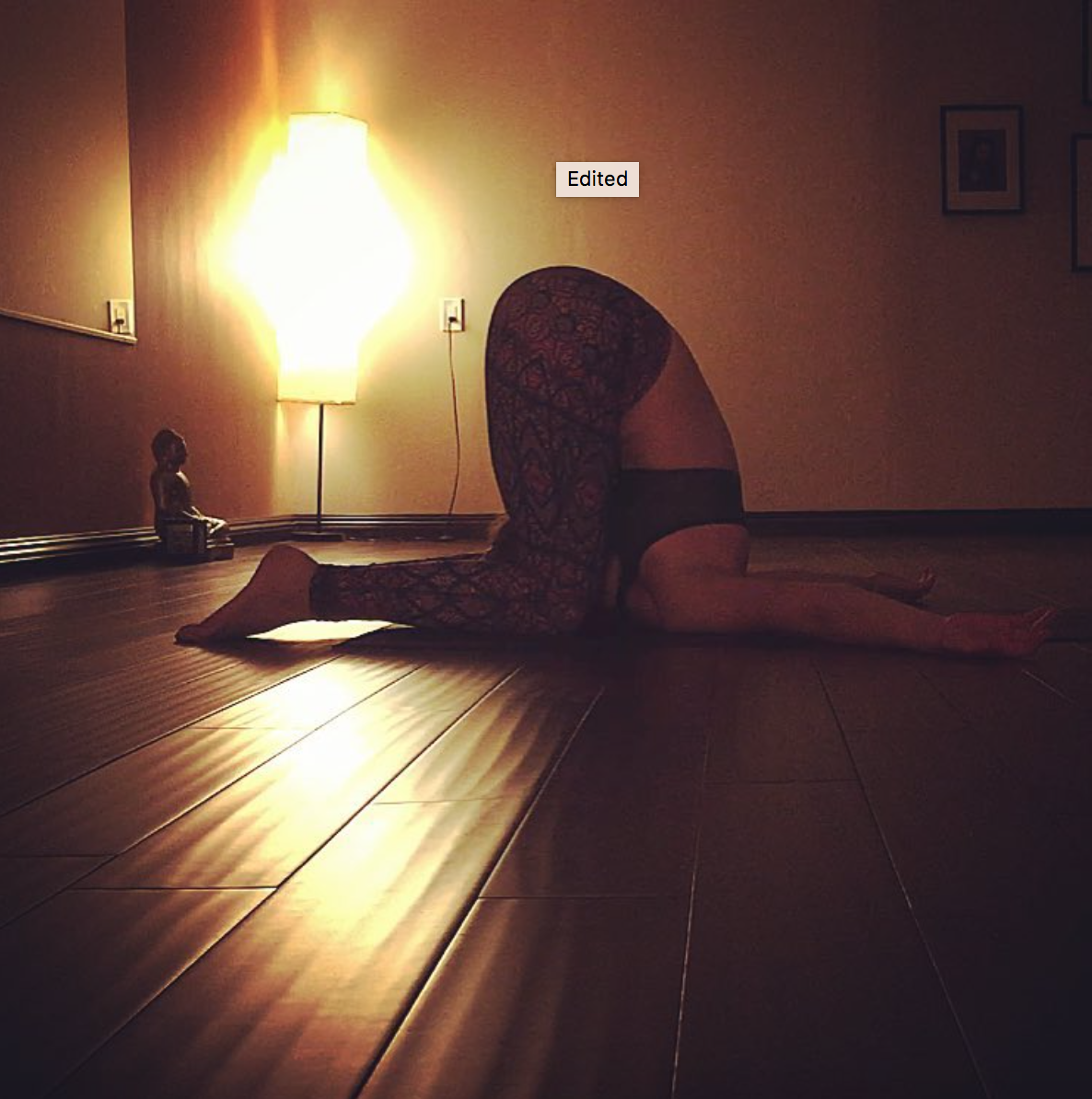 Join Alicia from December 27th- January 31st as she substitute teaches this very special and empowering yoga class. Let's MIX IT UP!
Hatha Mixed
Postures that unite left and right side of the brain, as well as combining other exercises and techniques to activate lower and upper portion of the brain.
Intermediate Level