Hatha Yoga for Adults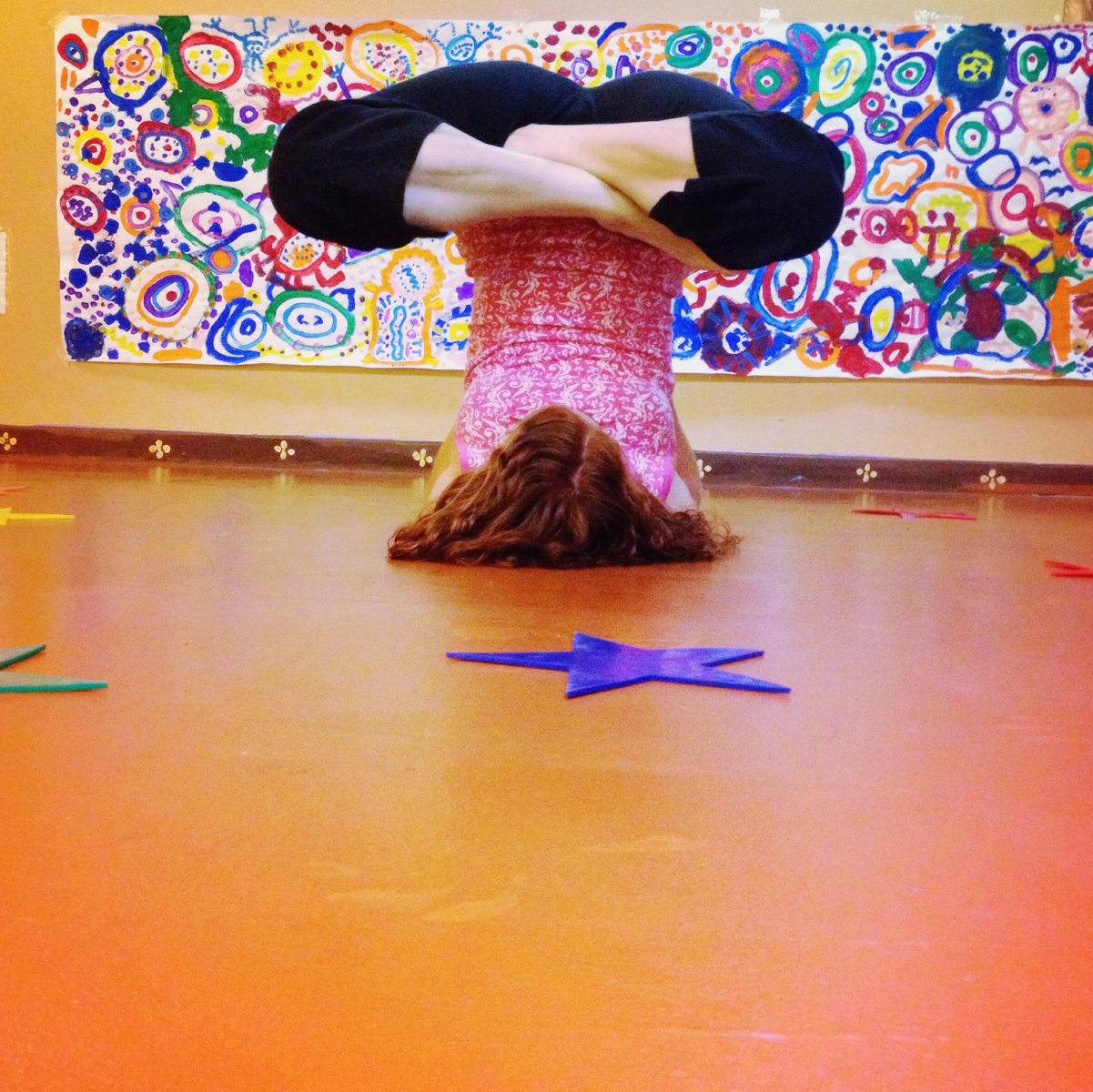 Join me at Yoga Kingdom Sanctuary in Pasadena, CA from 5:00-6:15 PM for the Curative Yoga Series, a unique hatha-based sequence for a complete and balanced practice. Suggested investment: $7
From the Yoga Kingdom Website: What is Curative Yoga?
Let's face it, we all have something to 'cure'. Maybe you have experienced headaches, fatigue, intestinal distress or an addiction. Or maybe you are like the millions of Americans who have trouble sleeping soundly at night. No matter what brings you to a Curative Yoga™ class, we guarantee that you will walk away feeling better than ever.
Our invigorating series of asanas (poses) targets all of the systems in your body and ensures that you safely bring movement, oxygen and life force energy to every cell of your body. You will gain strength, will, concentration, flexibility and balance and over time, melt away the dis-ease you may currently be experiencing.
Students of Curative Yoga™ have reported significant weight loss, have stopped the need for prescription medication for anxiety and depression, have cured migraines, chronic back aches, carpal tunnel syndrome and the list goes on.
Curative Yoga™ is for everyone at every stage of life. Do yourself a favor and try a Curative Yoga™ class today and enjoy the benefits for life!