Gentle Hatha Yoga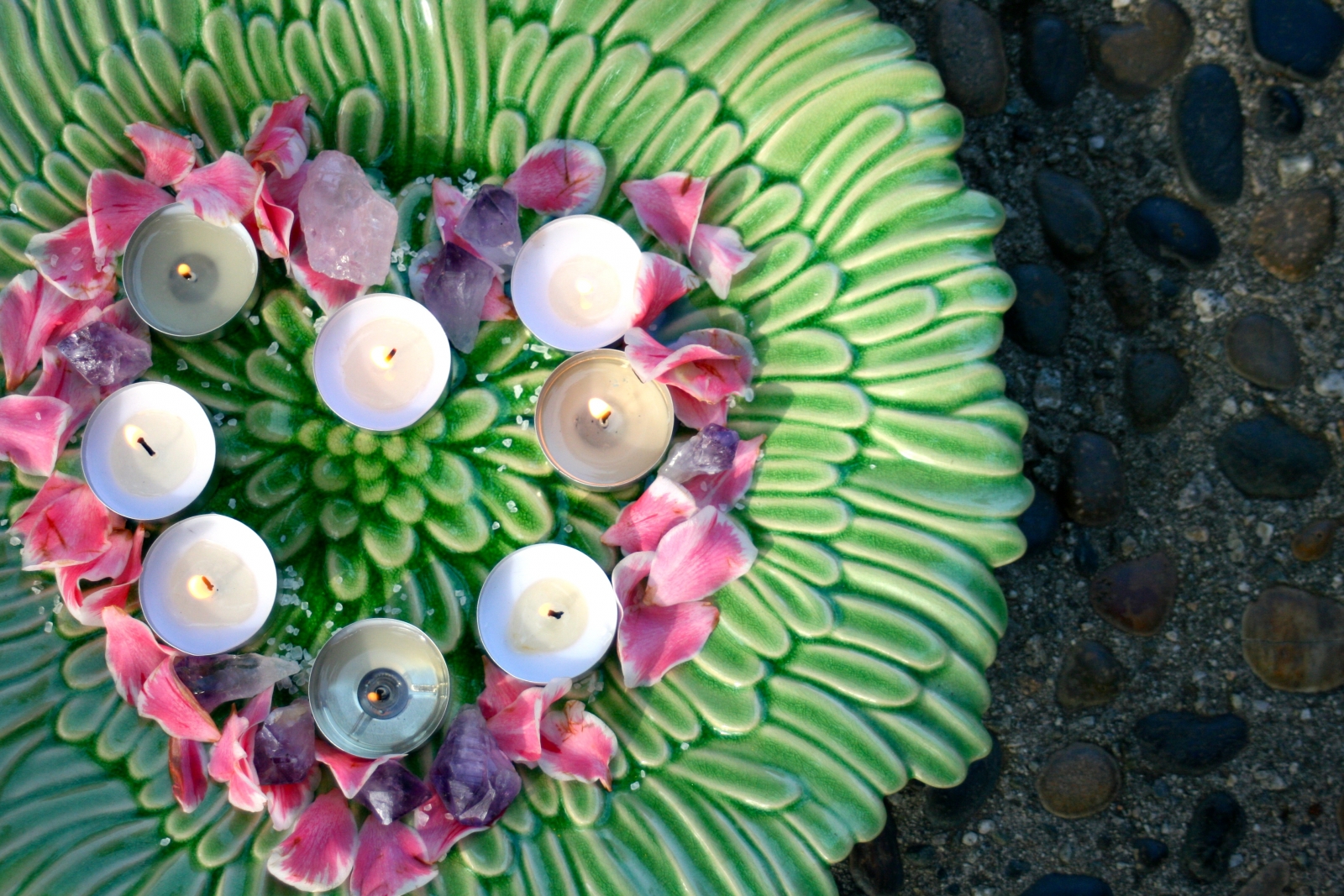 Gentle Hatha Yoga at Roots for Wellness Center in Sierra Madre, CA.
Ages 13-103
Every Saturday, from 8:00 am to 9:30 am
Long week? In need of a calming, stress-relieving class that focuses on stretching and strengthening the body slowly and gradually? Join Alicia for this Gentle Hatha Yoga class and slow things down! Alicia will guide you through each asana at a slower pace to provide the time and space for easy unfolding of the week's stresses and strains while emphasizing breath and body awareness. This class is perfect for anyone who may be new to yoga, is in need of restorative and healing postures in a safe and modified style, requires lower impact activity, or is simply experiencing sore muscles, minor aches and pains, or is recovering from an injury. *Please consult your physician to determine if yoga is a suitable practice for your physical rehabilitation if you are unsure.
For more information, please visit:
http://www.rootsforwellnesscenter.com/services-workshops.html