•BIRTHDAY • SALE•
Event Date and Time:
Repeats every day until Sun Nov 27 2016 .
Thu, 11/24/2016 - 12:00pm
Fri, 11/25/2016 - 12:00pm
Sat, 11/26/2016 - 12:00pm
Sun, 11/27/2016 - 12:00pm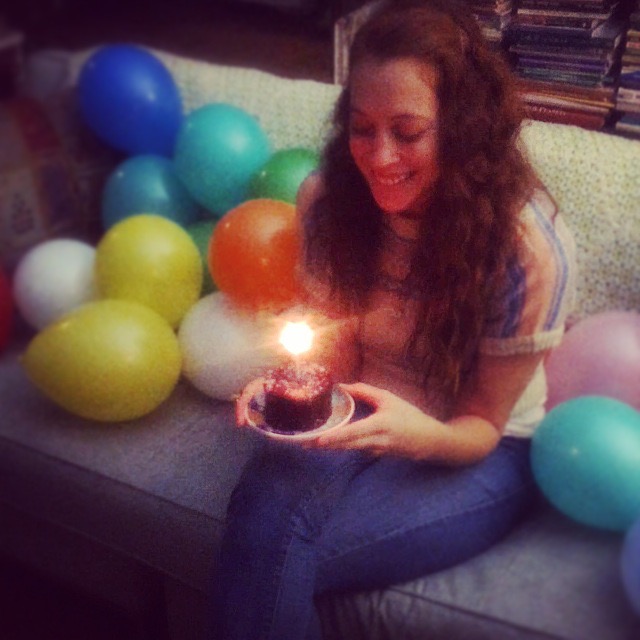 ITS A SUPER SECRET, NOT-SO-SECRET BIRTHDAY WEEKEND SALE!
SIGN UP FOR MY NEWSLETTER TO GAIN ACCESS TO A VERY SPECIAL CODE AND BE INCLUDED IN THIS VERY SPECIAL SALE CELEBRATING
MY 32ND BIRTHDAY!
PLUS sign up for my newsletter today, and you can get started on the party festivities with a FREE coloring page! Better yet, tell a friend and make it an art party!
http://www.pigpigmentation.com/content/newsletter