Announcing: POST IT SHOW 13 @ Giant Robot in Los Angeles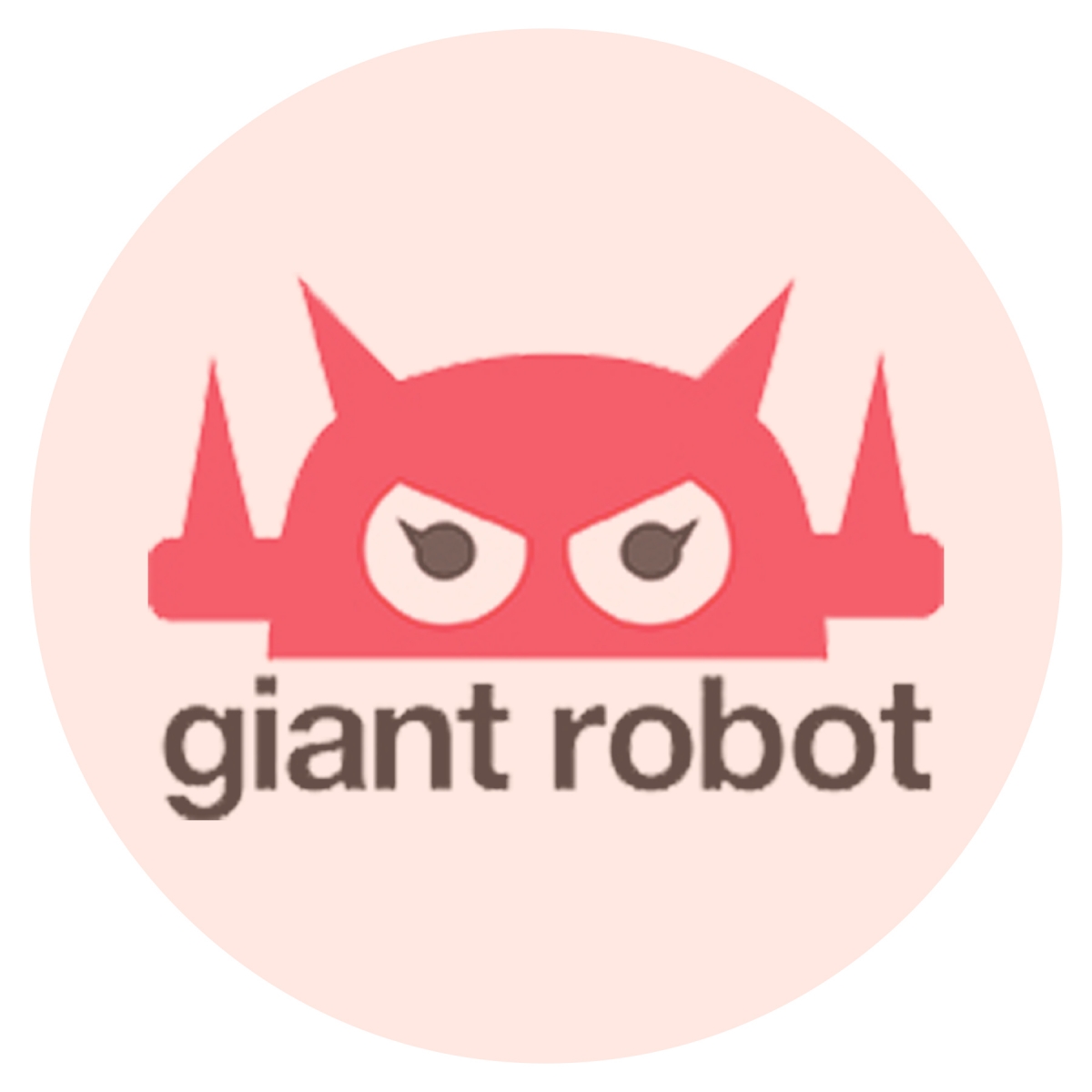 I am thrilled to announce that I will once again be participating in my favorite exhibition of the year: Giant Robot Gallery (GR2)'s POST IT NOTE SHOW! This year we celebrate the 13th annual exhibition featuring 300+ Artists' works on 3 x 3" Post Its, all curated by Artist Mark Todd and Giant Robot owner, Eric Nakamura.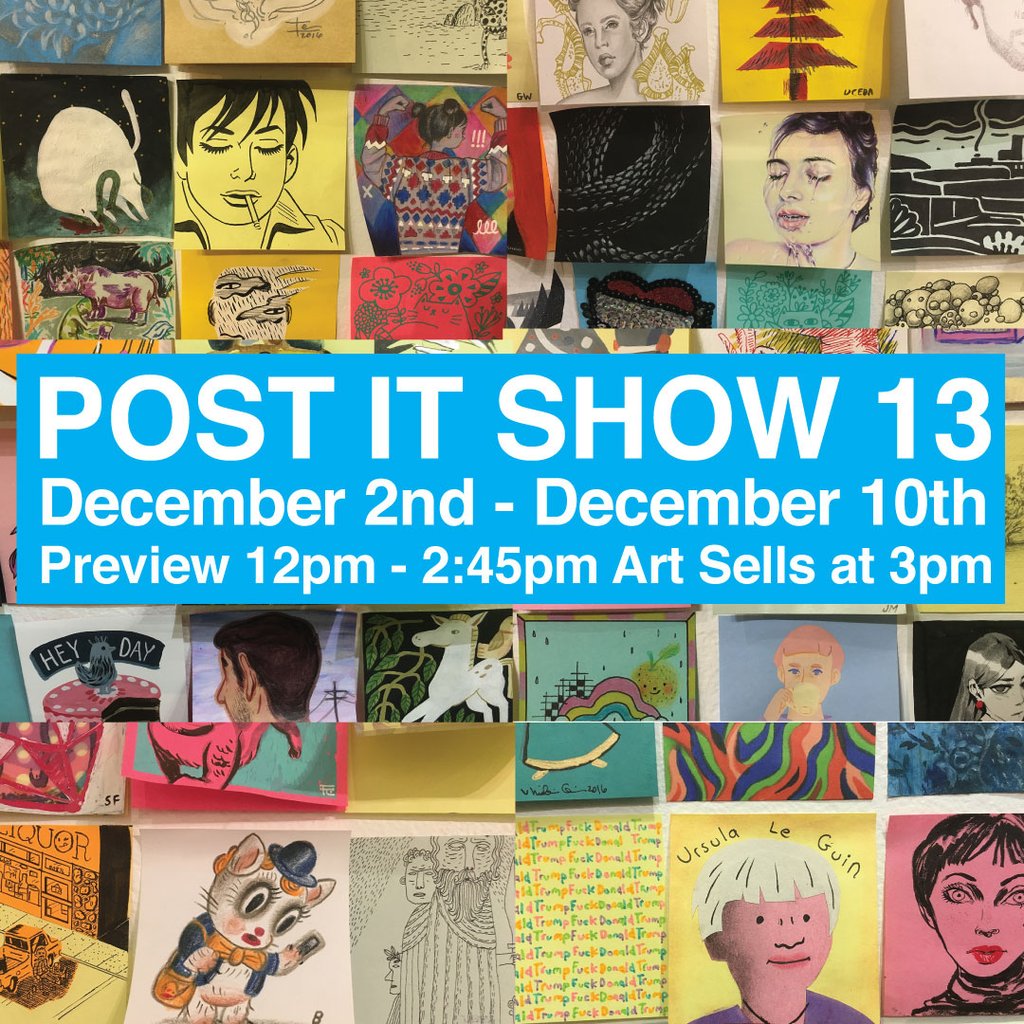 This year, the GR2 Team will hang the show December 1st while collectors and fans often line up 24 hours in advance. The exhibition opens December 2nd and runs through December 10th. I will be there opening night and hope to see you there too! Save the date:
POST IT SHOW 13
December 2-10th
GIANT ROBOT GALLERY (GR2)
2062 Sawtelle Blvd Los Angeles, CA 90025
Hours: Closed Mon and Tues.
Wed + Thurs 12-6 Fri + Sat 12-8 Sun 12
Keep an eye on my social media channels (follow me on Instagram here) for sneak peeks at my illustrations for the show! I will be painting my Otomni animals in Gouache as this placement print was much loved by all of you in 2017: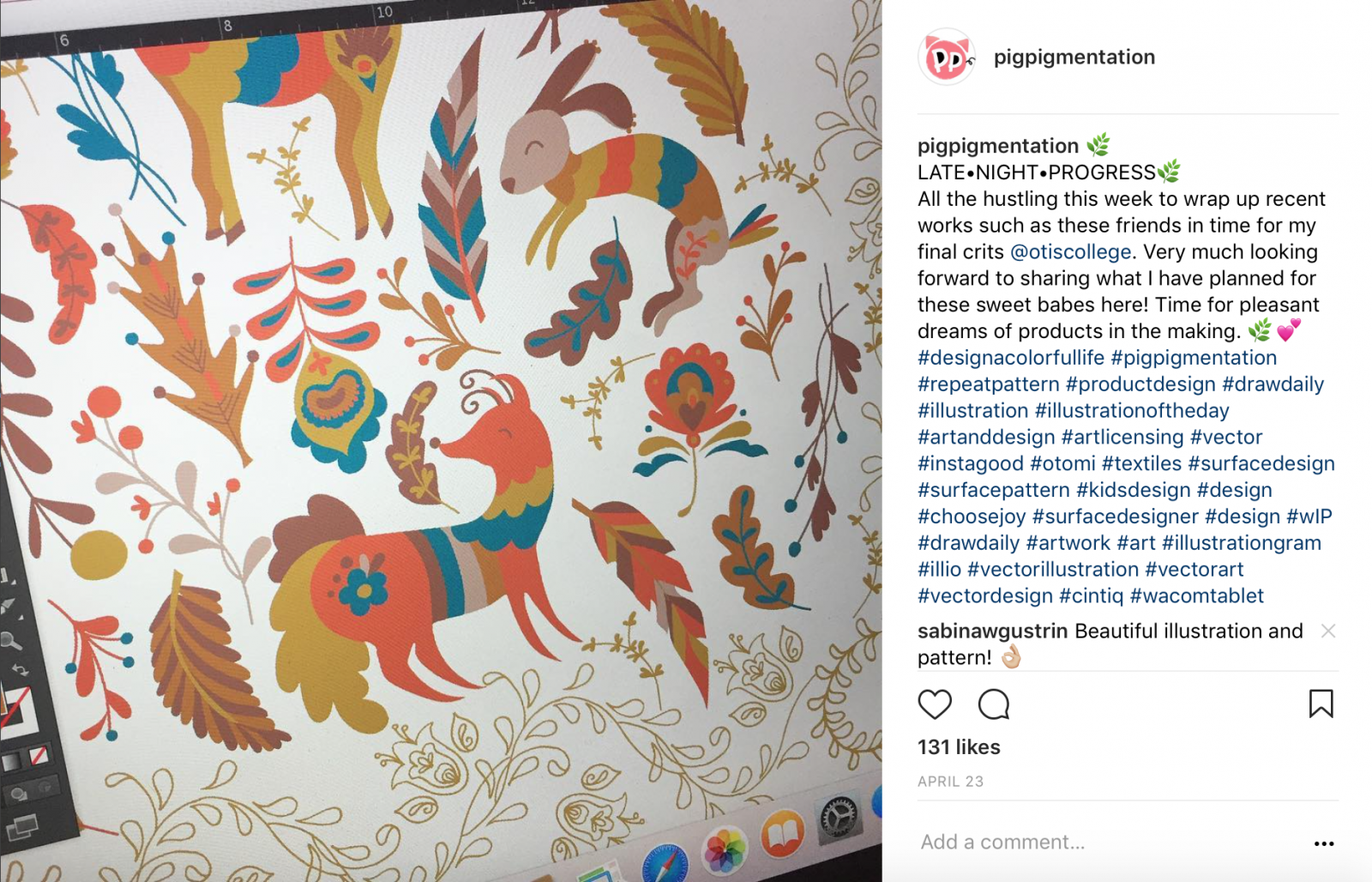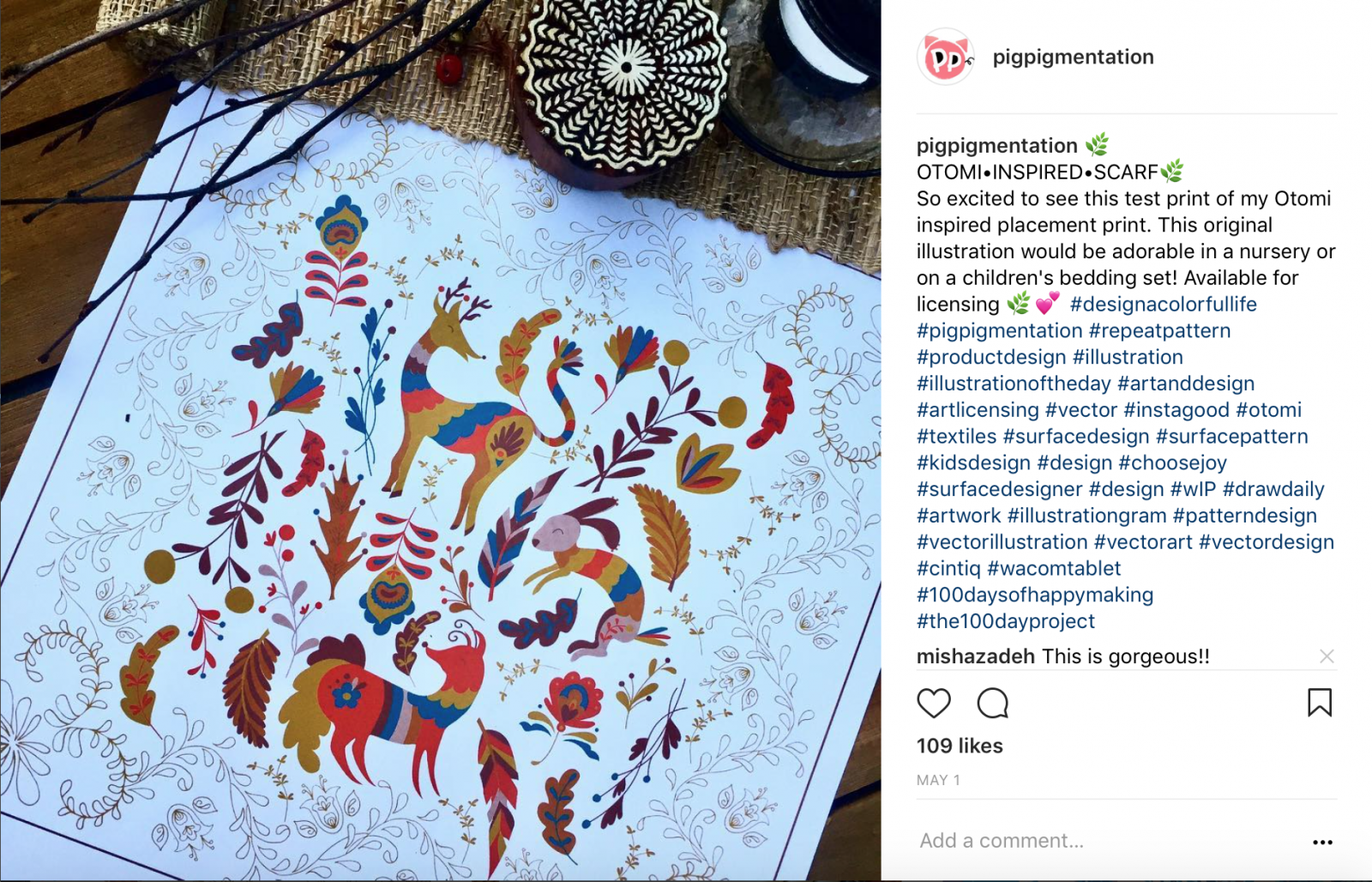 I love participating in local exhibitions, art and craft fairs, conventions, and events! I look forward to sharing more of my preparation for this exhibition and seeing you at the show!